Customer Focused - Customer Driven
COASTAL GLOBAL SERVICES provide a wide range of transport and cargo handling services to complement your logistics activities. Founded in 2013, we have everything to meet your cargo handling requirements, when you need it, located conveniently within the confines of the Port of Felixstowe.
Haulage
Cargo Handling
Heavy Lifts
Shunting
Storage
Out of gauge cargo
At port
Whatever the size and volume of your cargo, CGS provides peace of mind, utilising modern equipment and qualified operators to ensure your cargo is handled with the highest levels of technical expertise and care.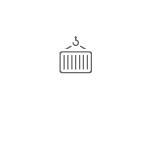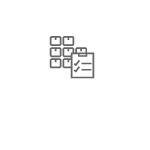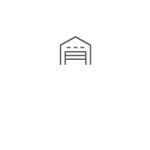 On the road
With our own fleet of vehicles, CGS has the knowledge and experience to deliver your container on time, providing competitive rates to deliver fast, efficient transportation of your cargo from port to delivery point.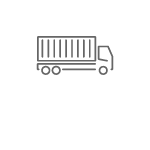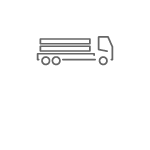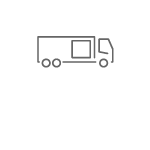 Specialist Cargo
Oversized or irregular cargo? CGS has the expertise and equipment to handle both conventional and out of gauge cargo. Whether unloading imports or loading containers / flat racks prior to export, CGS ensures your cargo is handled safely at all times.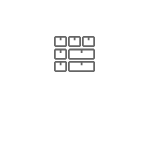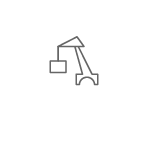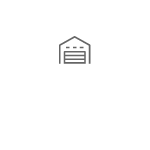 Secure
Whether you require cargo transshipment services, short or long term storage – our site is fully operational throughout the day and night to provide complete peace of mind and flexibility for you and your clients.